Welcome to




BRAND PLAZA HOTEL




in Glendale, California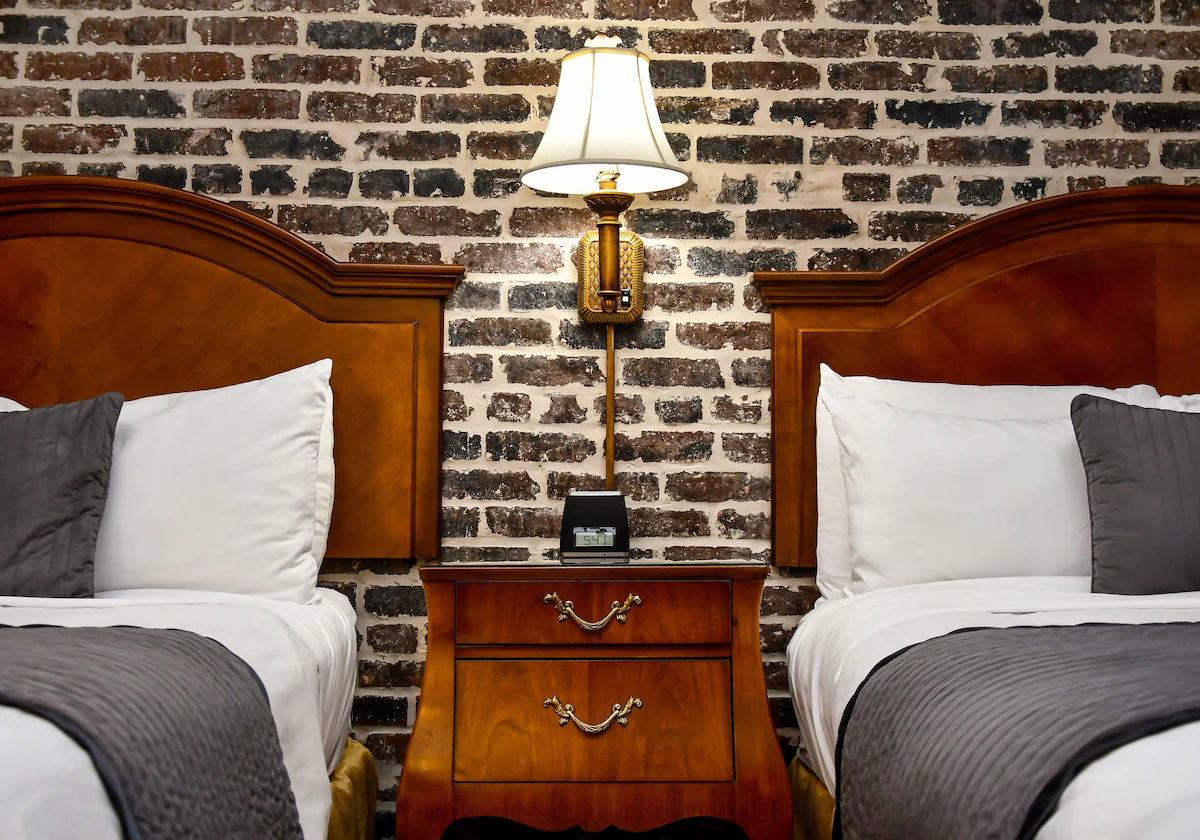 Experience unparalleled hospitality at the Brand Plaza Hotel, situated in the heart of Glendale, California. This boutique hotel is the perfect choice for both leisure and business travelers who appreciate a central downtown location. The elegant European-style rooms exude charm and intimacy, offering a host of amenities, including complimentary Wi-Fi and more.

Access to the hotel is up a flight of stairs. We are working to add an elevator in the near future.
The attentive staff at Brand Plaza Hotel ensures that each guest feels genuinely valued and warmly welcomed. We offer comprehensive concierge services, and soon, we'll introduce a special meeting room for business functions.
Since its establishment in 1924, Brand Plaza Hotel has consistently set the benchmark for sophistication and comfort in the heart of Glendale. Today, discerning visitors seeking a unique and intimate hotel experience continue to return to Brand Plaza Hotel, drawn by its exceptional blend of convenience and charm.

Offsite parking is available for a fee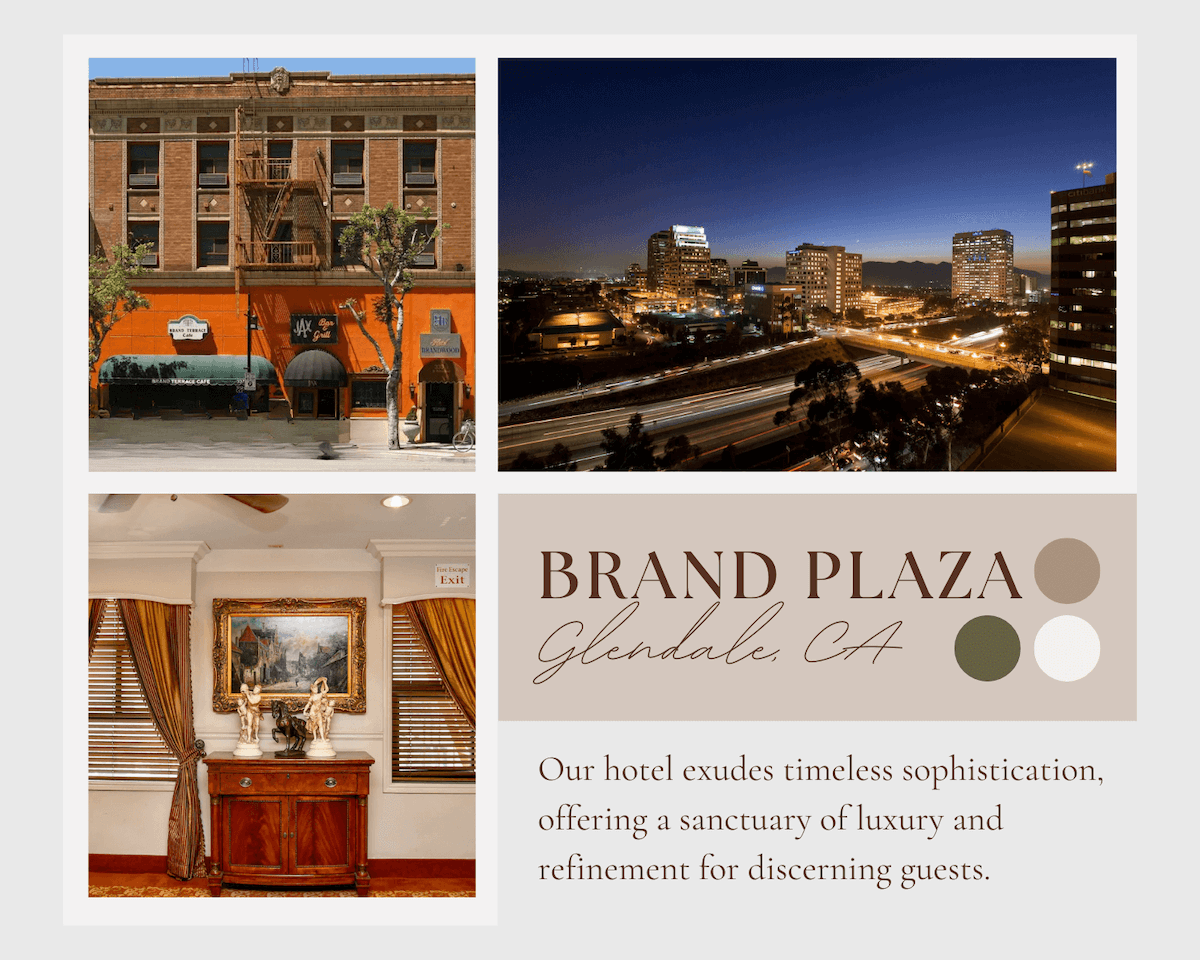 The dedicated team at Brand Plaza Hotel ensures that every guest receives a sense of importance and warm hospitality, complemented by comprehensive concierge services and access to a special business meeting room.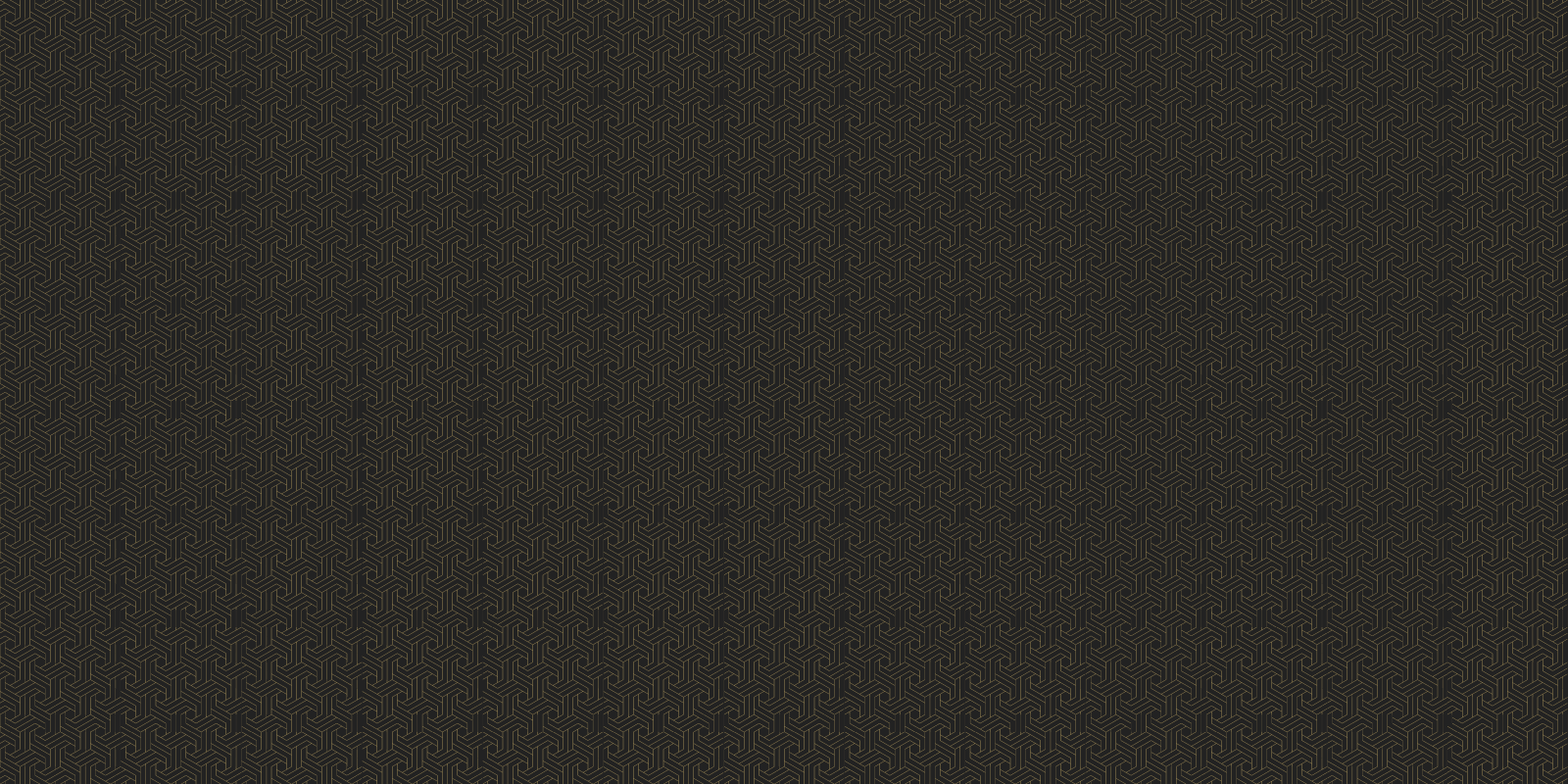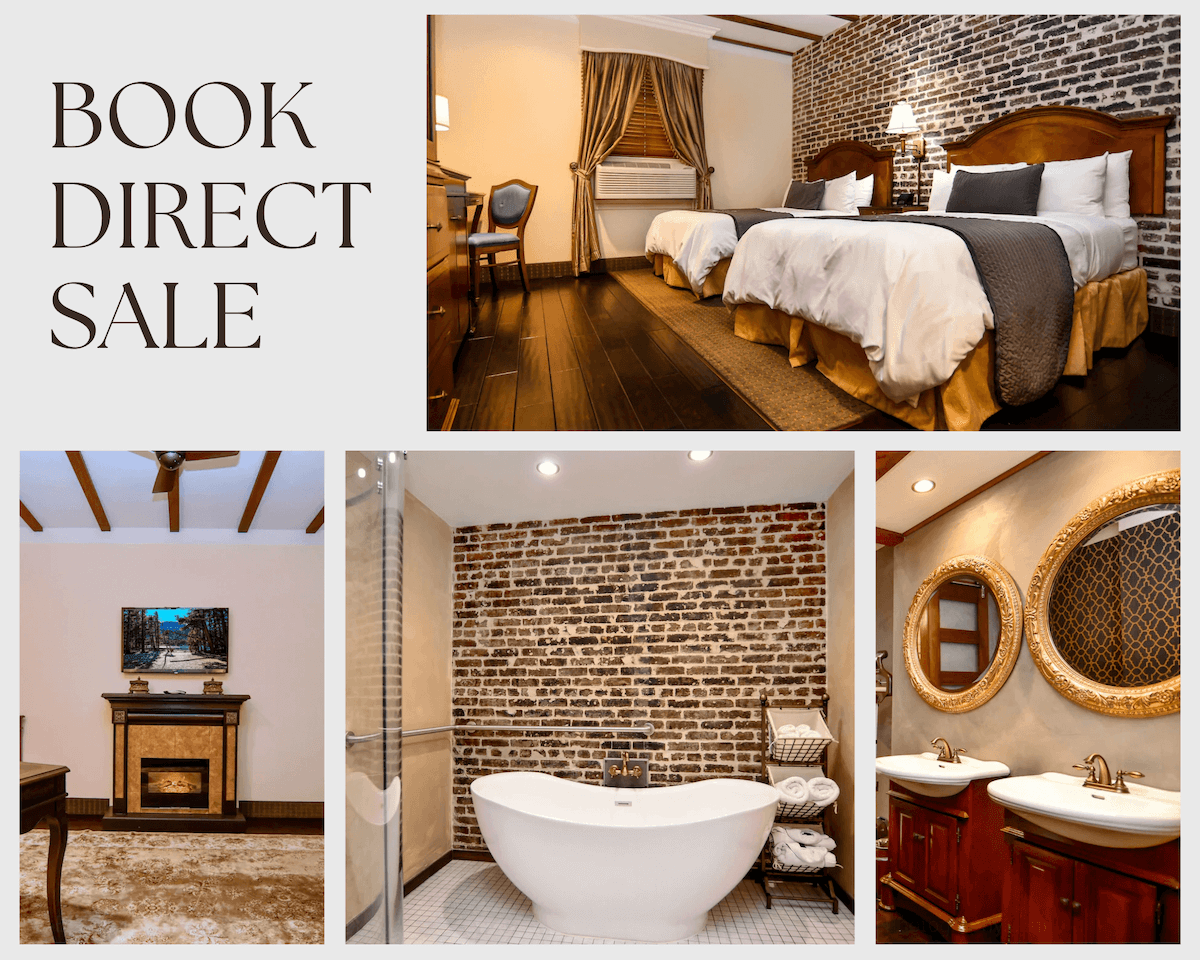 Save up when you book directly on our website
*Terms and conditions apply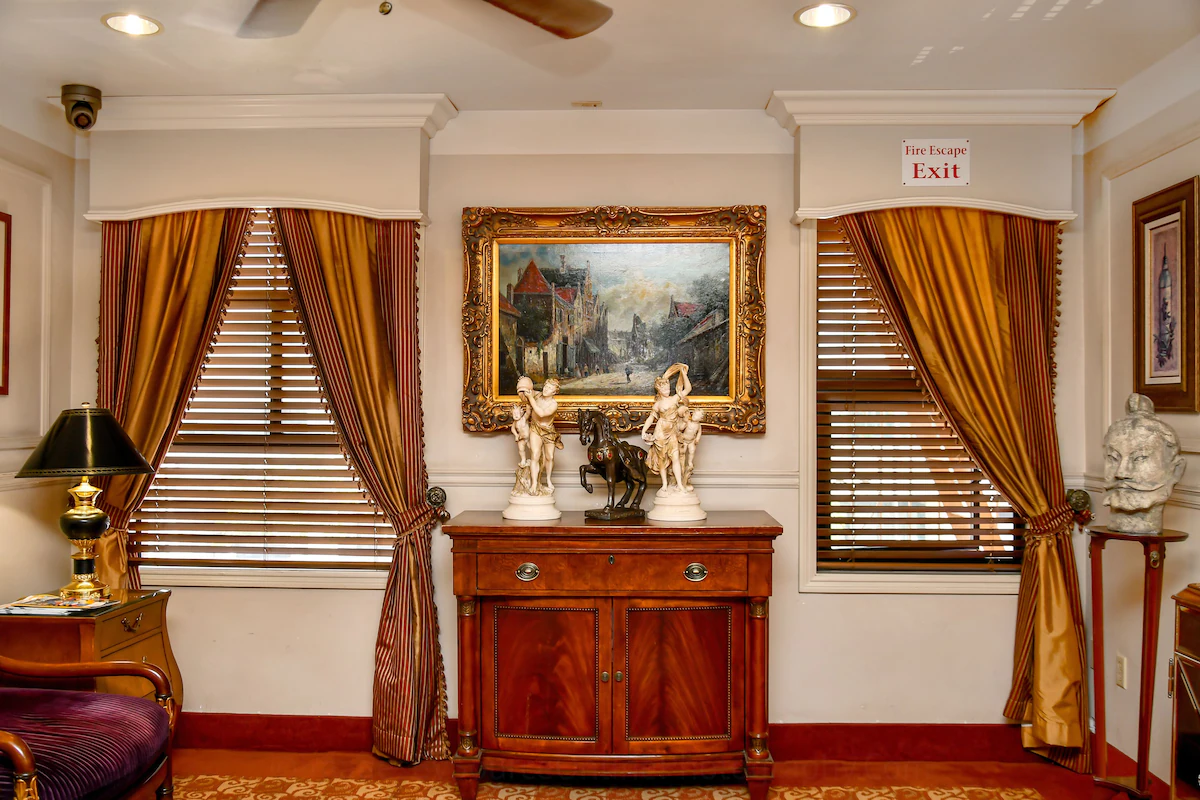 Our queen-bed deluxe non-smoking accommodations are elegantly appointed with earth-toned decor and carefully curated furnishings, each room boasting amenities such as Wolfgang Puck coffee, premium bath products, complimentary Wi-Fi/DSL, DirecTV, a well-stocked mini-bar, a hairdryer, and more, all within approximately 230 square feet of space, perfect for a comfortable stay for two.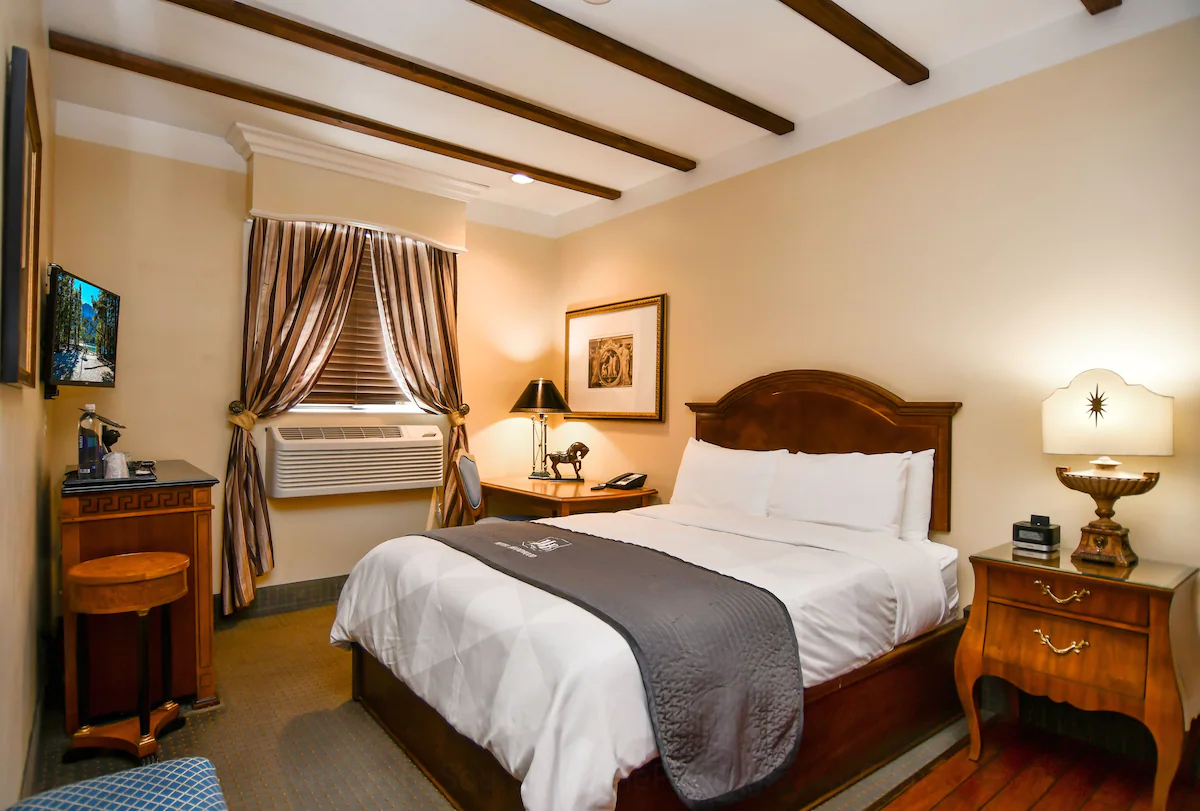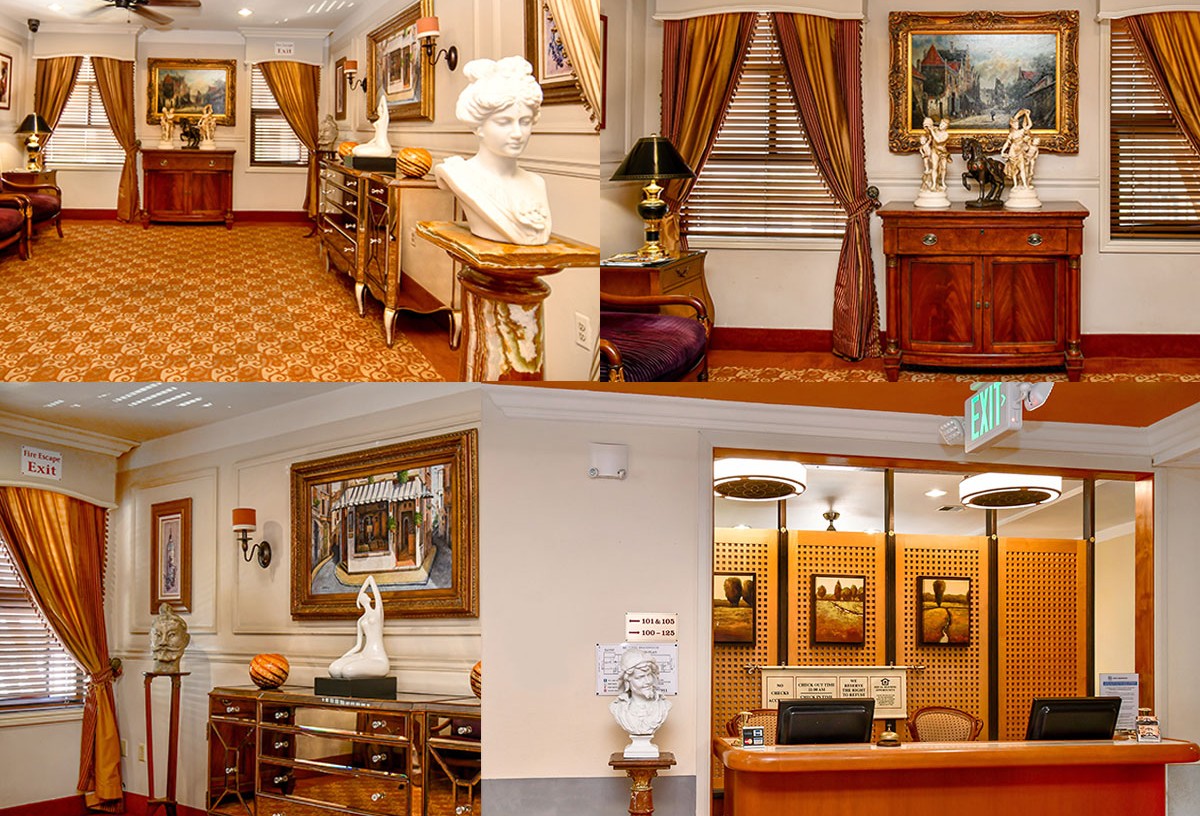 Located in historic downtown Glendale, this boutique hotel was built in 1924. Brand Plaza Hotel features elegant rooms with free internet access and offsite parking.

Brand Plaza Hotel will soon provide a business center and concierge services. Guests can enjoy more amenities through our additional hotel features which are coming soon, including our restaurants and bar, coffee shop, elevator, souvenir shop, etc.

Guest rooms at Brand Plaza Hotel are decorated in elegant neutral colors and exquisite wood furnishing. Each includes a flat-screen TV, Mini Bar/coolers, refreshments, deluxe bathroom amenities, etc. 
Rose Bowl Stadium is just a 10-minute drive from Brand Plaza Hotel. Beverly Hills and Sunset Boulevard are a 20-minute drive from the hotel. Local shops and restaurants are within walking distance.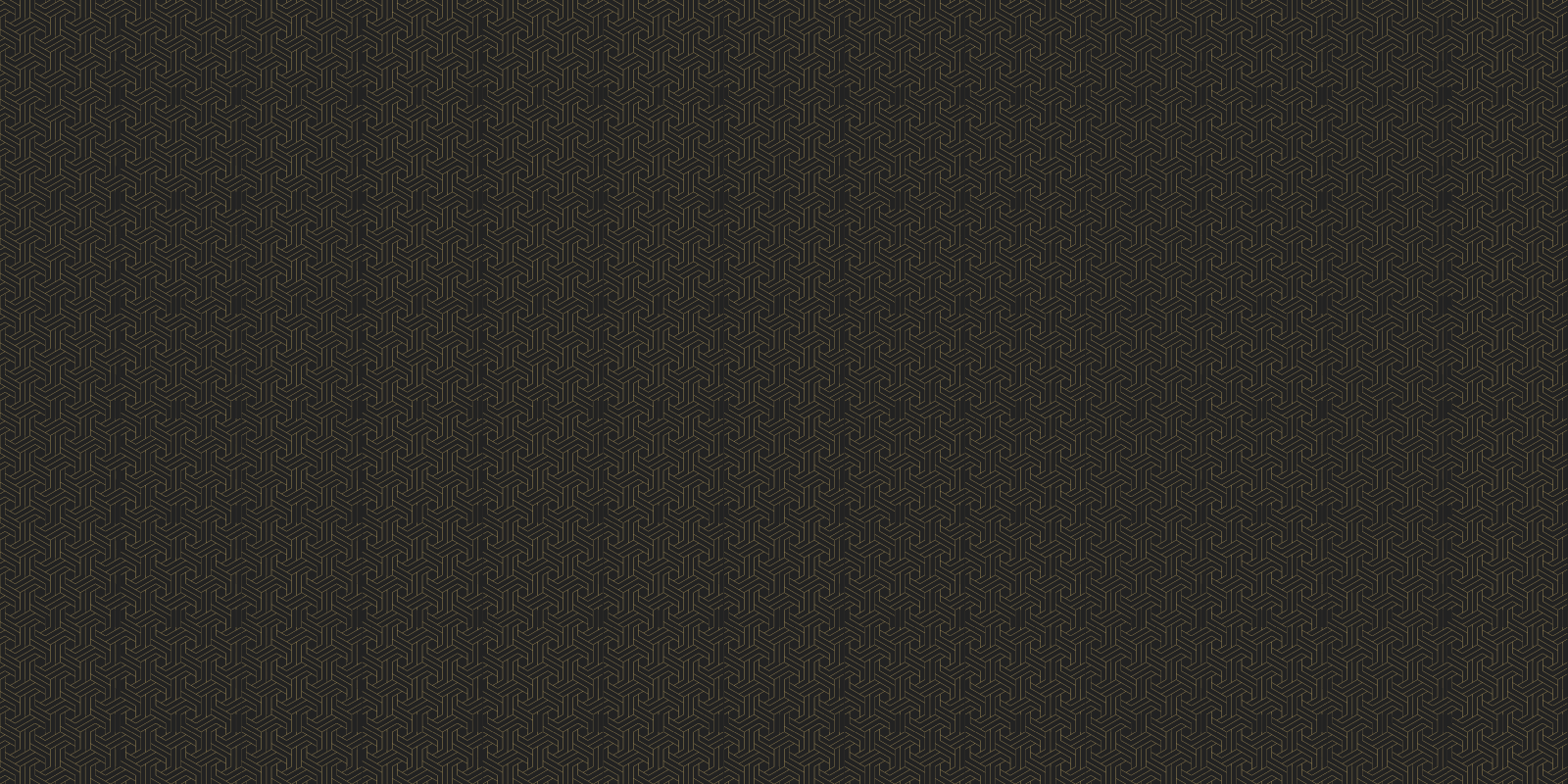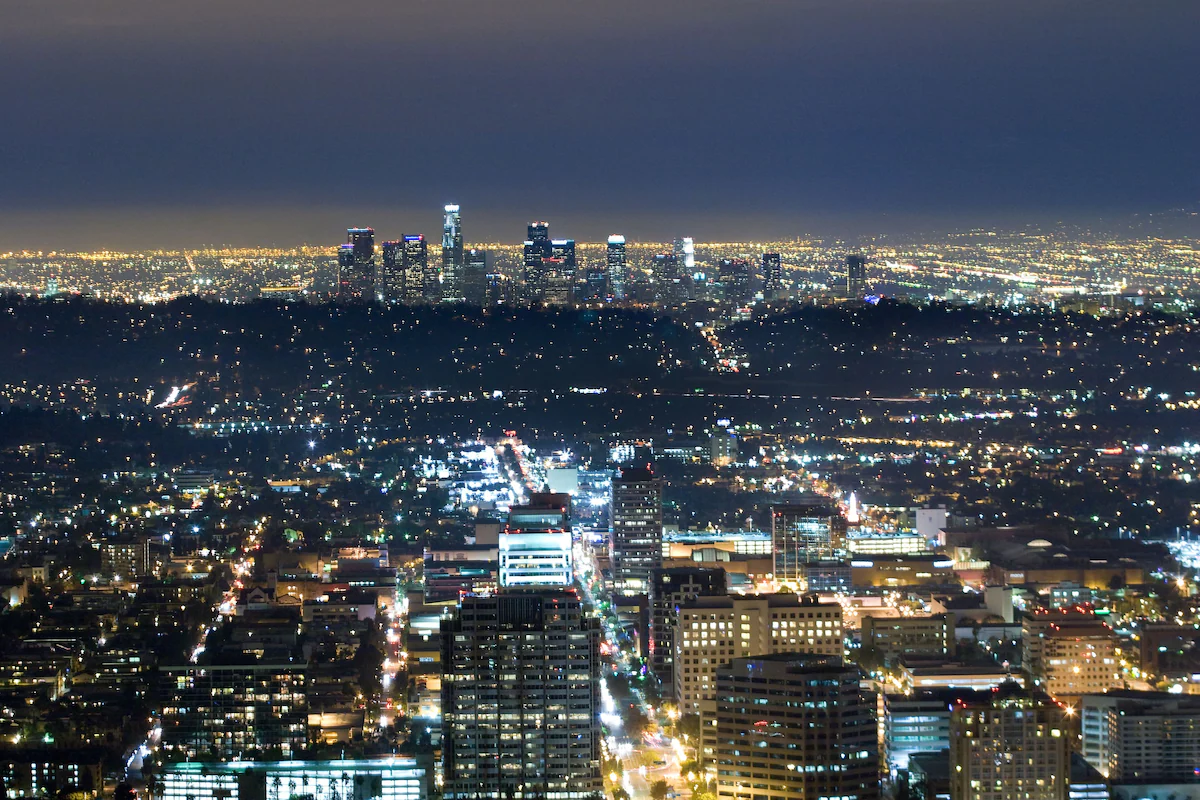 The Brand Plaza Hotel is located at 339 1/2 North Brand Boulevard in the heart of Glendale, California; and is only 15 minutes away from downtown Los Angeles. The hotel's prime location is a great convenience to business and leisure travelers alike because of its proximity to many of Southern California's popular attractions.